MICHAEL PHILLIPS Solo
19. September 2020 @ 20:00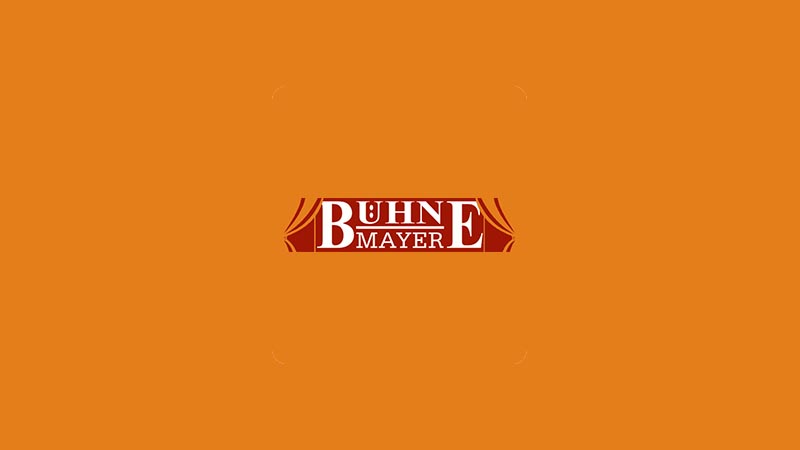 HEARTMADE, HEADMADE, HANDMADE MUSIC!
We hope you enjoy our Event!
For many years, MICHAEL PHILLIPS, the Vienna-based blues singer / songwriter and instrumentalist, has seldom captivated his listeners with his own music on the 12-string guitar, which is rarely played as virtuoso as natural * pecked. He impresses with it especially because of its catchy and catchy blues songs with depth and lyrical aspirations as well as its sometimes breakneck fast guitar instrumental titles with excellent picking technique, but also – and last but not least – through authenticity, feeling and absolute style – a must for all fans by * HEARTMADE. HEADMADE. HANDMADE. MUSIC! ".